ONE SINGLE MOVE
EARNS 200 POINTS.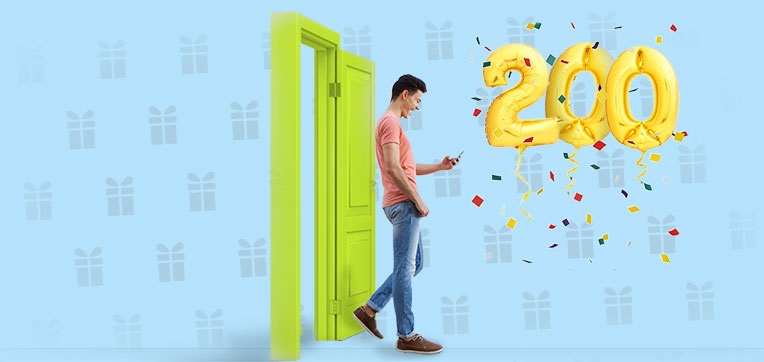 Here's a snapshot of all the ways you'll be extra rewarded after you join.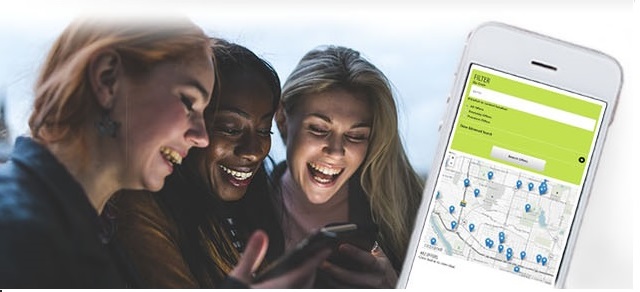 SAVE UP TO
$100/MONTH
You'll have immediate access to FREE local discounts and deals right on your desktop or mobile that you can use on everyday activities.
AUTOMATICALLY EARN
As soon as you join, you'll automatically earn points every time you renew your service plan. Enrolling in Auto-Refill DOUBLES these points!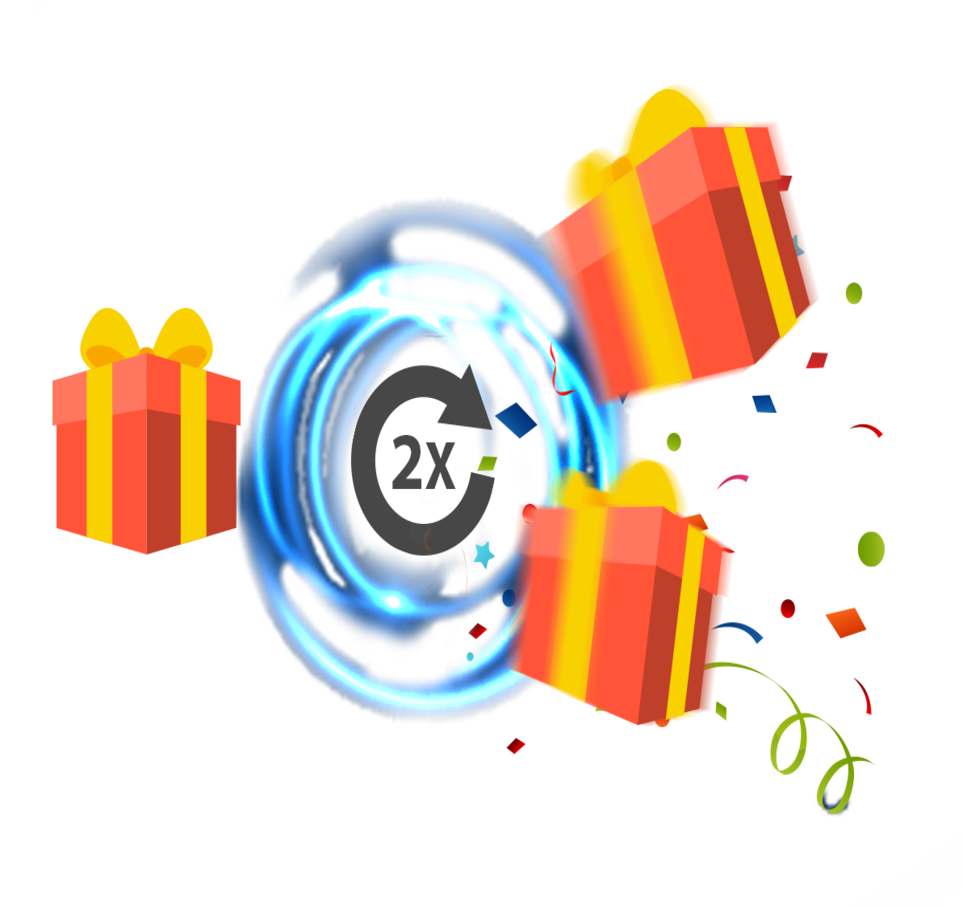 PLAY FOR BONUS POINTS
You can play games, watch short video clips, share on social, refer friends and more EACH MONTH to quickly build your point balance.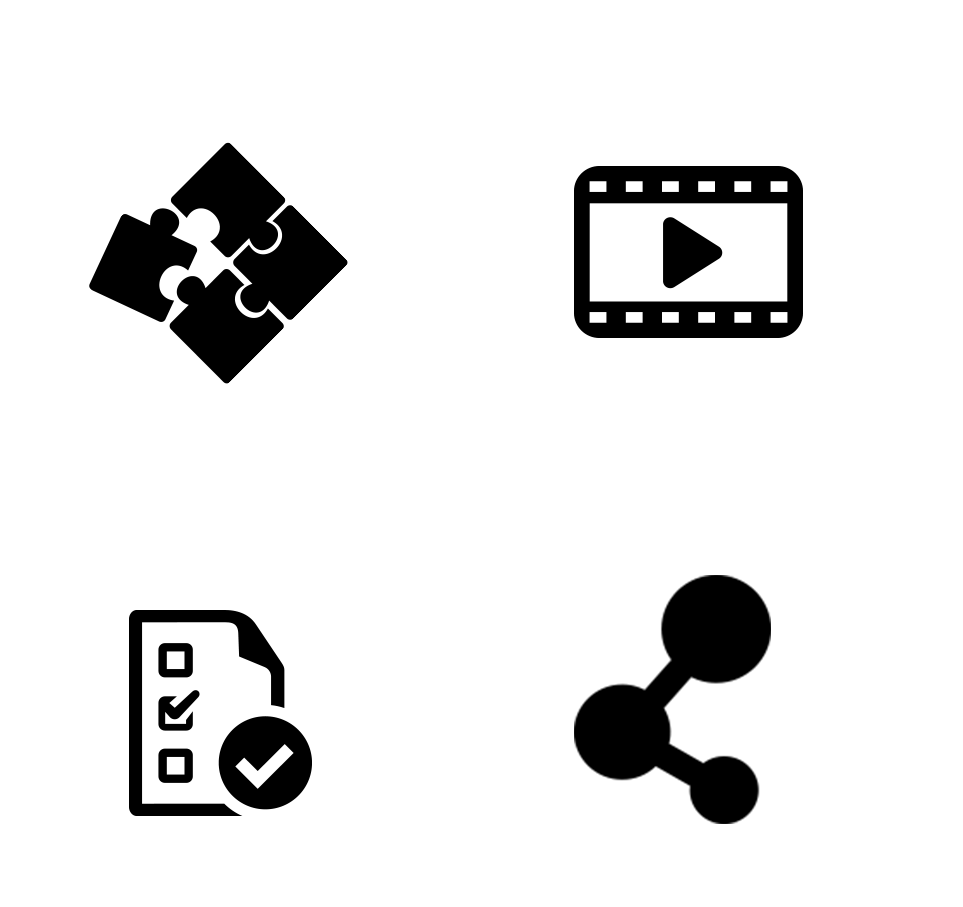 REDEEM FOR FREE STUFF
Each Rewards member can earn enough points for a FREE Service plan and other excellent options like high-speed data add-on cards.